"The right synergies, especially on such sensitive issues are the ones that will lead us to a better future for all of us."
"Even the smallest act can bring as a result huge changes around us. It's our obligation to make the start and set a good example."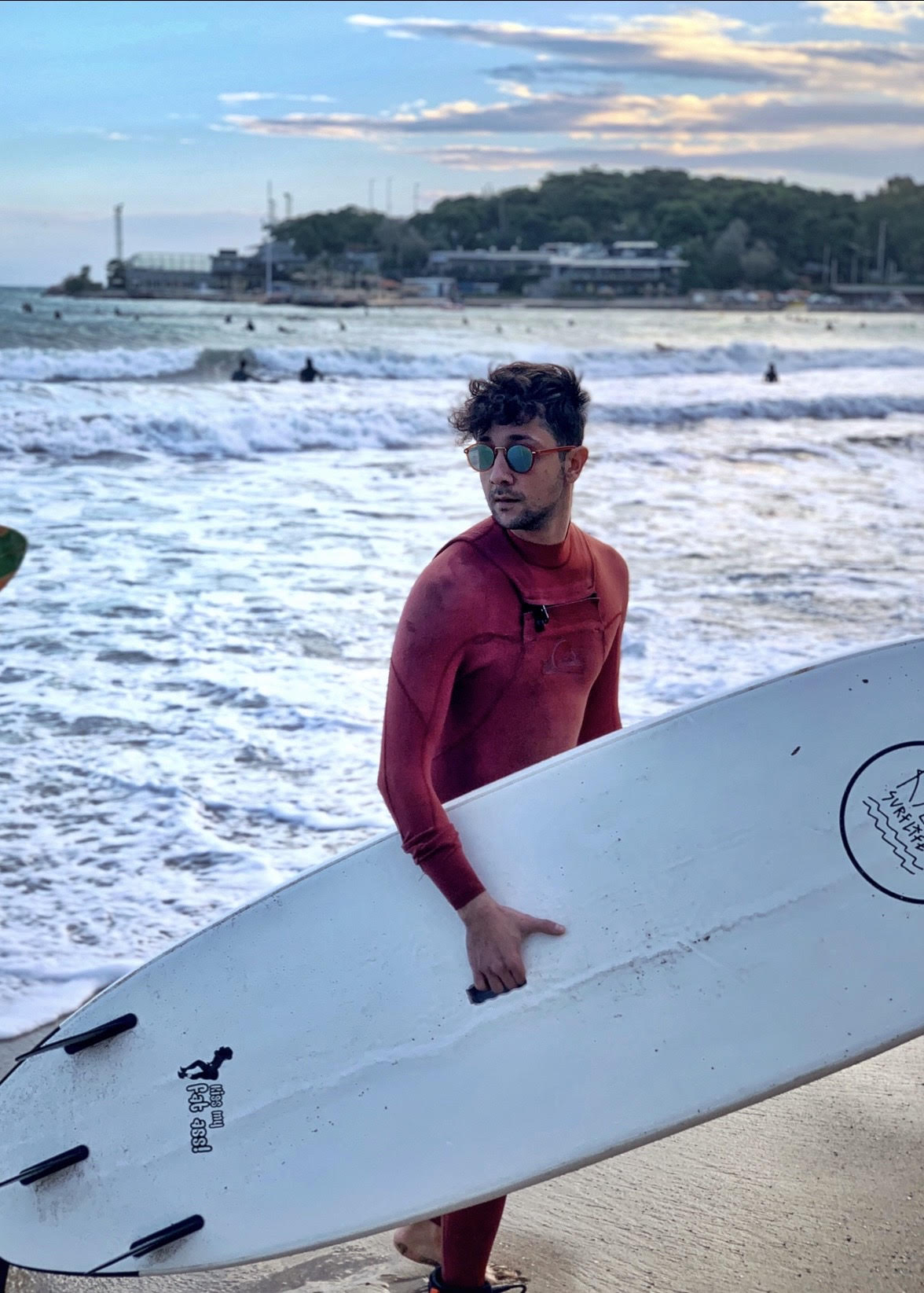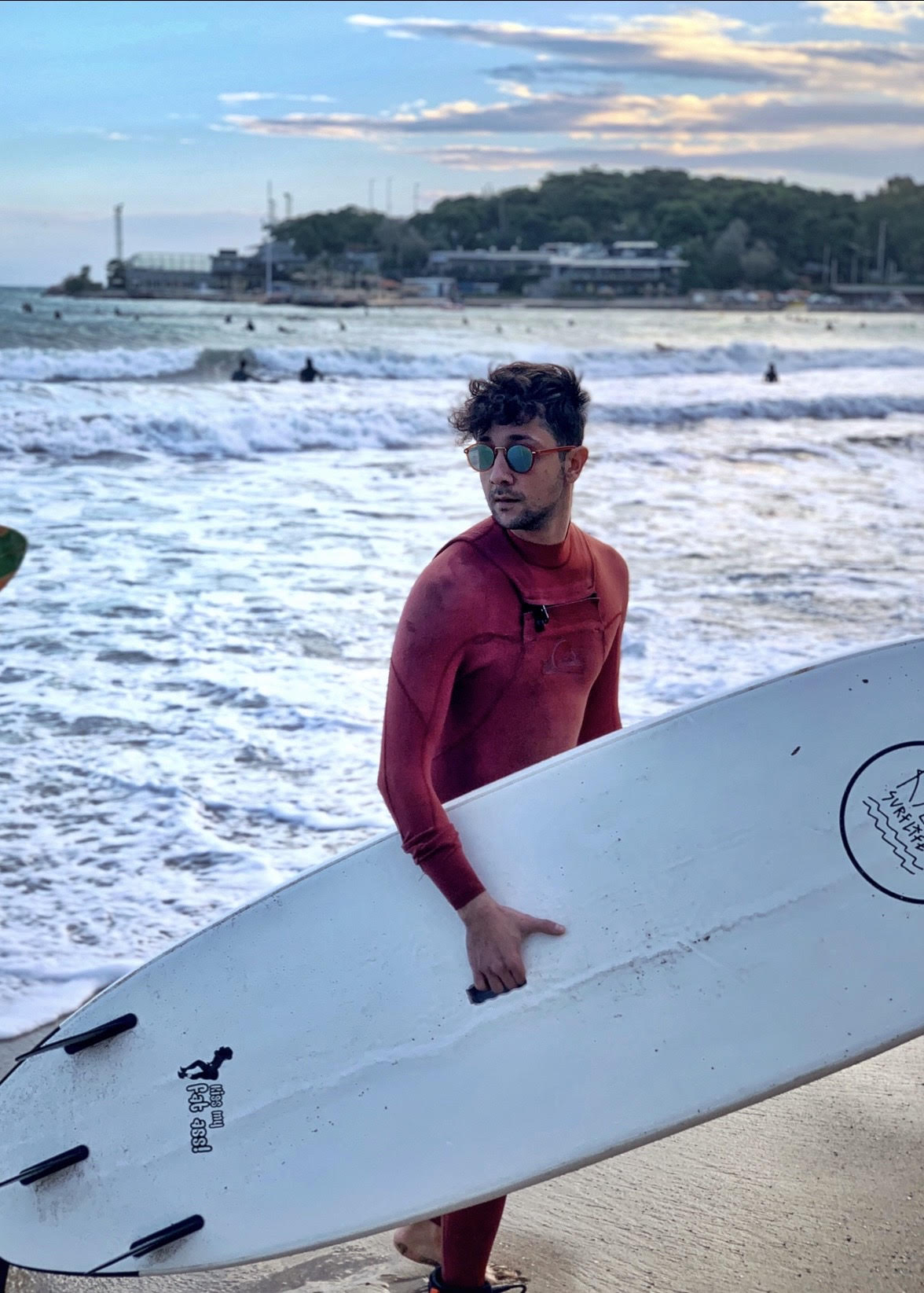 Hey I'm Angelo, movie lover, social media addict. I also love music, photography, nature and traveling. Since a kid I was lucky enough to have a village where I used to spend most of my summers, this created a strong bond between me and nature, I was always trying to be careful and protect nature as much as I could. Unconsciously I realized that my need was getting bigger and bigger, I started writing about nature, traveling for the nature and exploring more experiences related to our nature. Things are simple, as I learned from the Greek Eco Project and the Ding Dong Challenge through which I met them, it takes good vibes to change something for the better and it should come out naturally as "nature" indicates!