With the financial support we offer to the Greek Eco Project team, we hope that they will carry out the great work they have undertaken. We must all become active supporters in such important efforts which aim to improve the planet and consequently our lives.
''Με την επιμέλεια του ενημερωτικού επικοινωνιακού υλικού, στόχος μας είναι να βοηθήσουμε τον Greek Eco Project να προσελκύσει περισσότερους κοινωνούς στο σπουδαίο του όραμα που μας αφορά όλους και να καταφέρει να το κάνει πράξη!''
Το Κέντρο της ActionAid στη Θεσσαλονίκη προωθεί την ενεργό συμμετοχή των νέων ανθρώπων στη ζωή της πόλης μέσω της απασχολησιμότητας, των τεχνών και του εθελοντισμού. Στόχος του είναι να ενισχύσει τις δεξιότητές τους και να τους δώσει τη δυνατότητα να διαδραματίσουν ενεργό ρόλο στην κοινωνική, πολιτιστική και οικονομική ζωή της πόλης τους, δημιουργώντας το πλαίσιο για μία βιώσιμη πόλη. Η συνεργασίας μας με τον Greek Eco Project και οι δημιουργία συνεργιών στη βάση δράσεων περιβαλλοντικού ενδιαφέροντος, πιστεύουμε πως προωθεί τον παραπάνω στόχο μας, καθώς η ενεργοποίηση των πολιτών και ιδίως των νέων για ένα πιο βιώσιμο κόσμο, αποτελεί κοινό μας όραμα.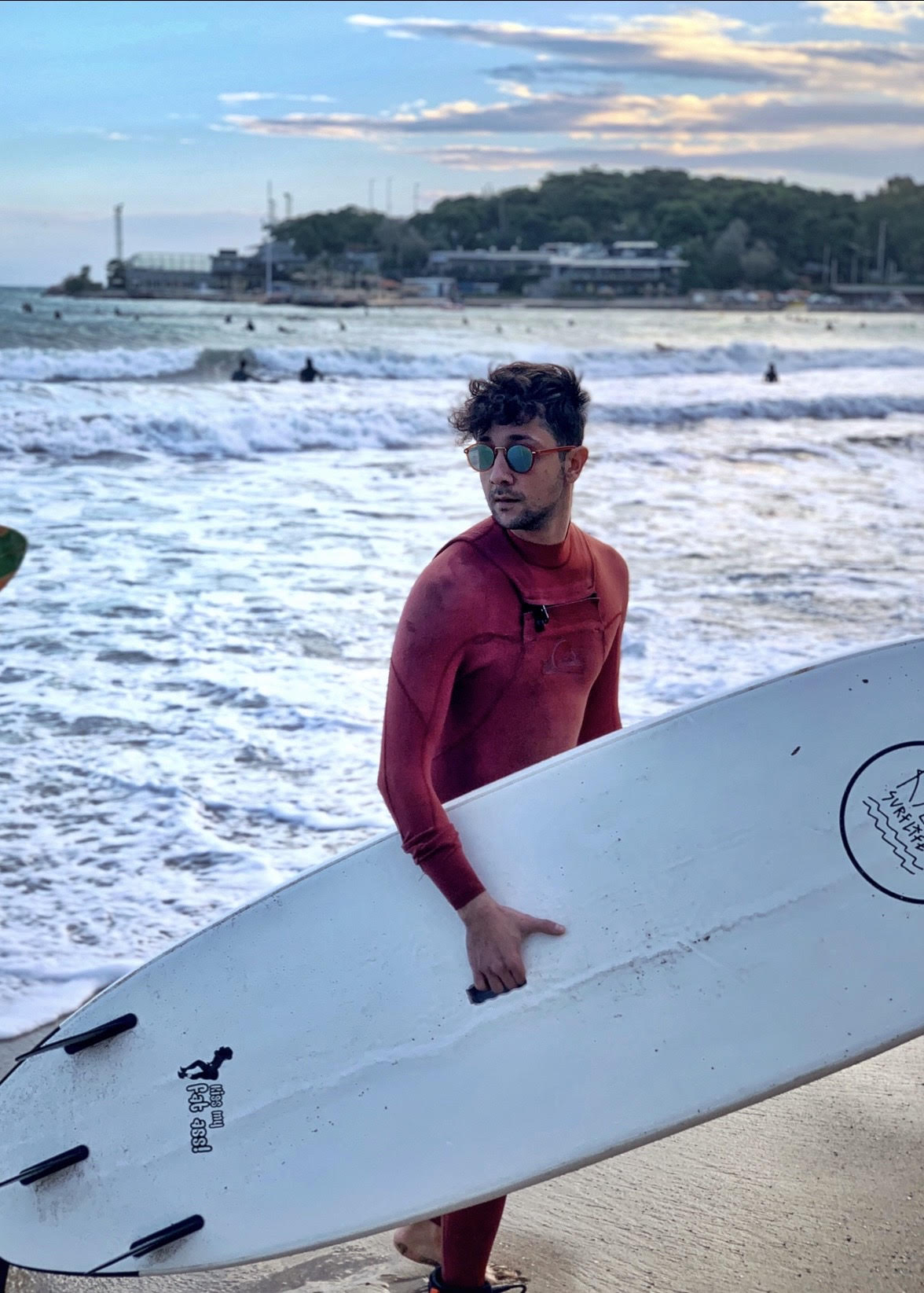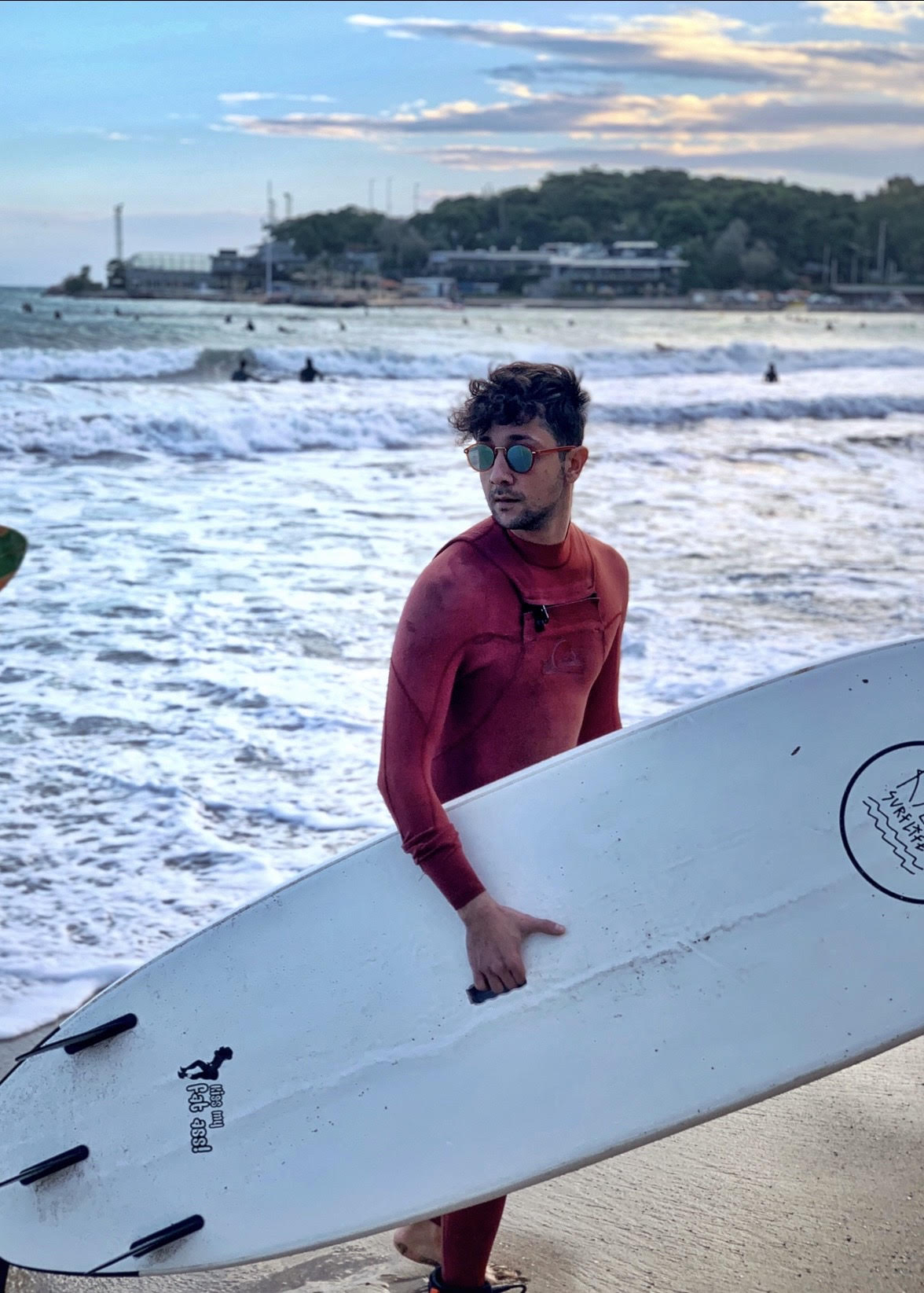 Hey I'm Angelo, movie lover, social media addict. I also love music, photography, nature and traveling. Since a kid I was lucky enough to have a village where I used to spend most of my summers, this created a strong bond between me and nature, I was always trying to be careful and protect nature as much as I could. Unconsciously I realized that my need was getting bigger and bigger, I started writing about nature, traveling for the nature and exploring more experiences related to our nature. Things are simple, as I learned from the Greek Eco Project and the Ding Dong Challenge through which I met them, it takes good vibes to change something for the better and it should come out naturally as "nature" indicates!
PARTNERSHIPS WITH COMPANIES
PARTNERSHIPS WITH GOVERNMENT AGENCIES
PARTNERSHIPS WITH ORGANIZATIONS