The Greek Eco Project needs your support to continue its valuable work. You can become our member or make a donation to us. But above all, the most important support is voluntary help in our green actions!
The planet needs our help and we must not neglect it anymore, to have a healthier environment for us, but especially for the descendants us who shall inherit this Earth.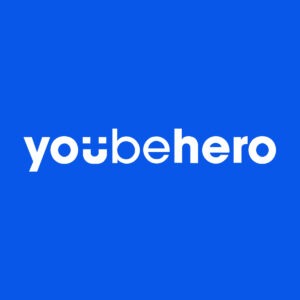 You can support us through the Youbehero.com platform by clicking here.
The time has come to take action and every bit of help is important.
Youbeherogr is the first platform in Greece that converts the commissions of your online purchases, in donations for a good cause at no extra cost to you. Once you create your account, choose the Greek Eco Project as your favorite organization that you want to support and start shopping!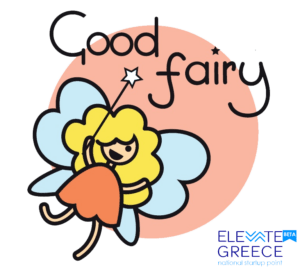 You can support the Greek Eco Project, through online car insurance, with a donation that Goodfairy will make for you!
You insure your car through Goodfairy and without any extra charges, the Good Fairy makes a donation to the Greek Eco Project! We always believed in fairies!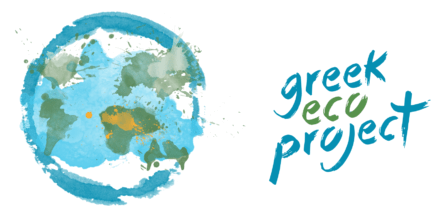 You can also make a deposit to our organization's bank account to actively support our purpose.
PIRAEUS BANK IBAN: IBAN: GR88 0171 2320 0062 3214 8967 598 Account: 623214 8967598
Non profit environmental organization Greek Eco Project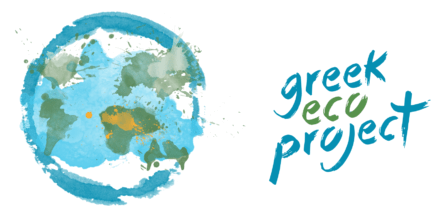 Become a member and support the Greek Eco Project with €5 registration and €10 annual subscription.