Our goal is to raise people's awareness of the value of nature. Our goal is the harmonious co-existence of human and earth.
create by us, for the environment!
Establishment of the foundation
Our First Action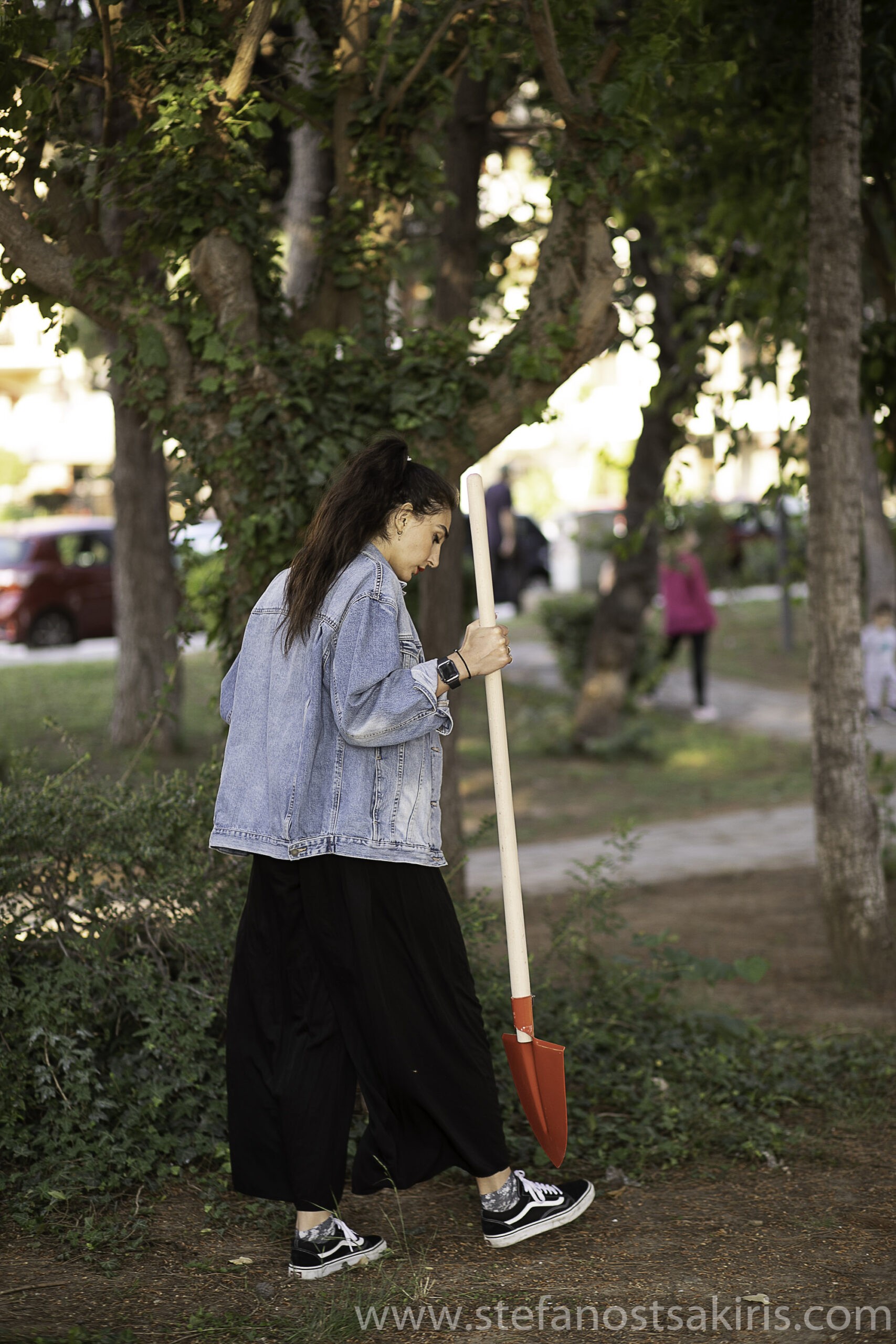 Action at Agios Mamas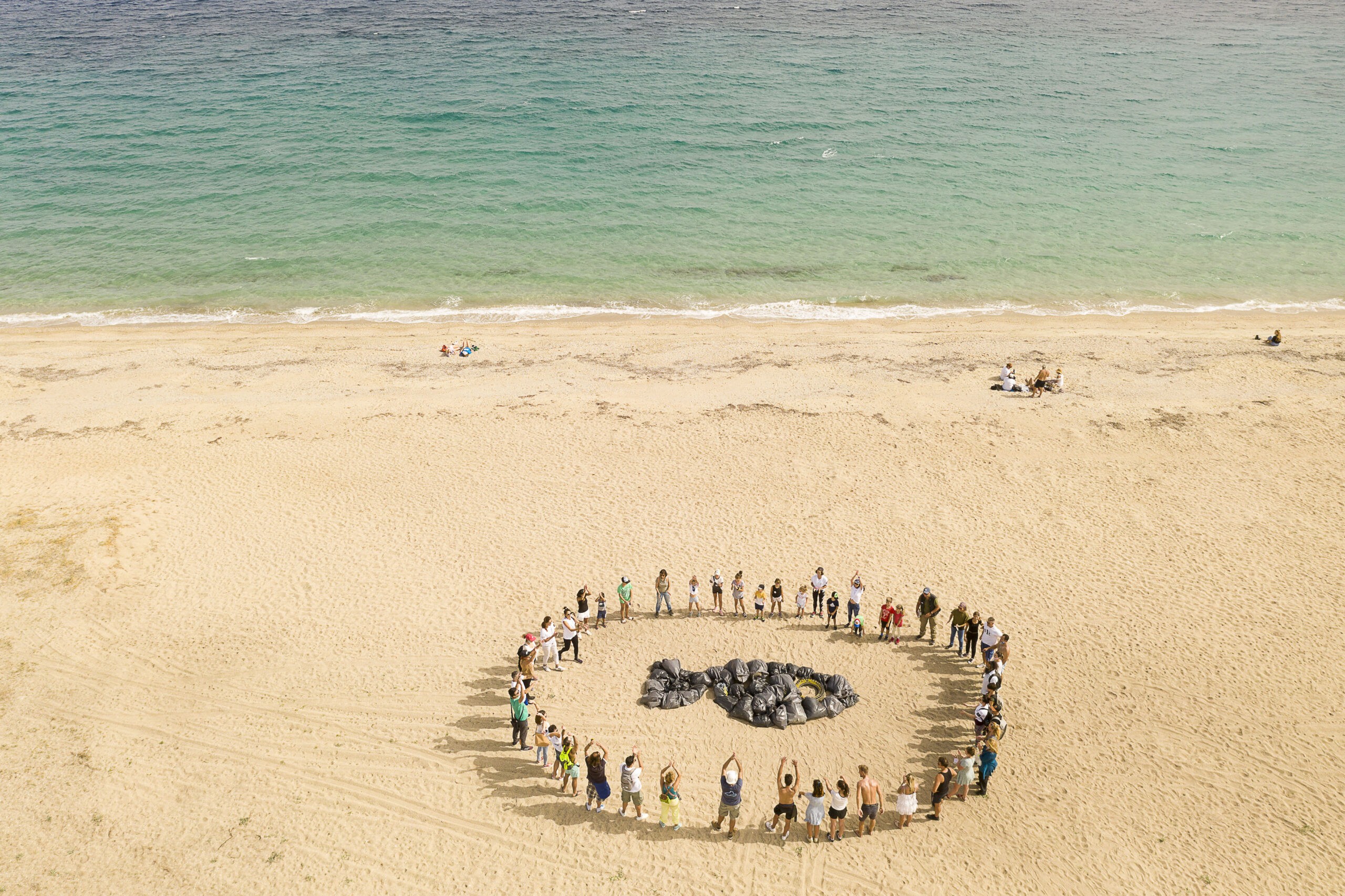 Blue Halkidiki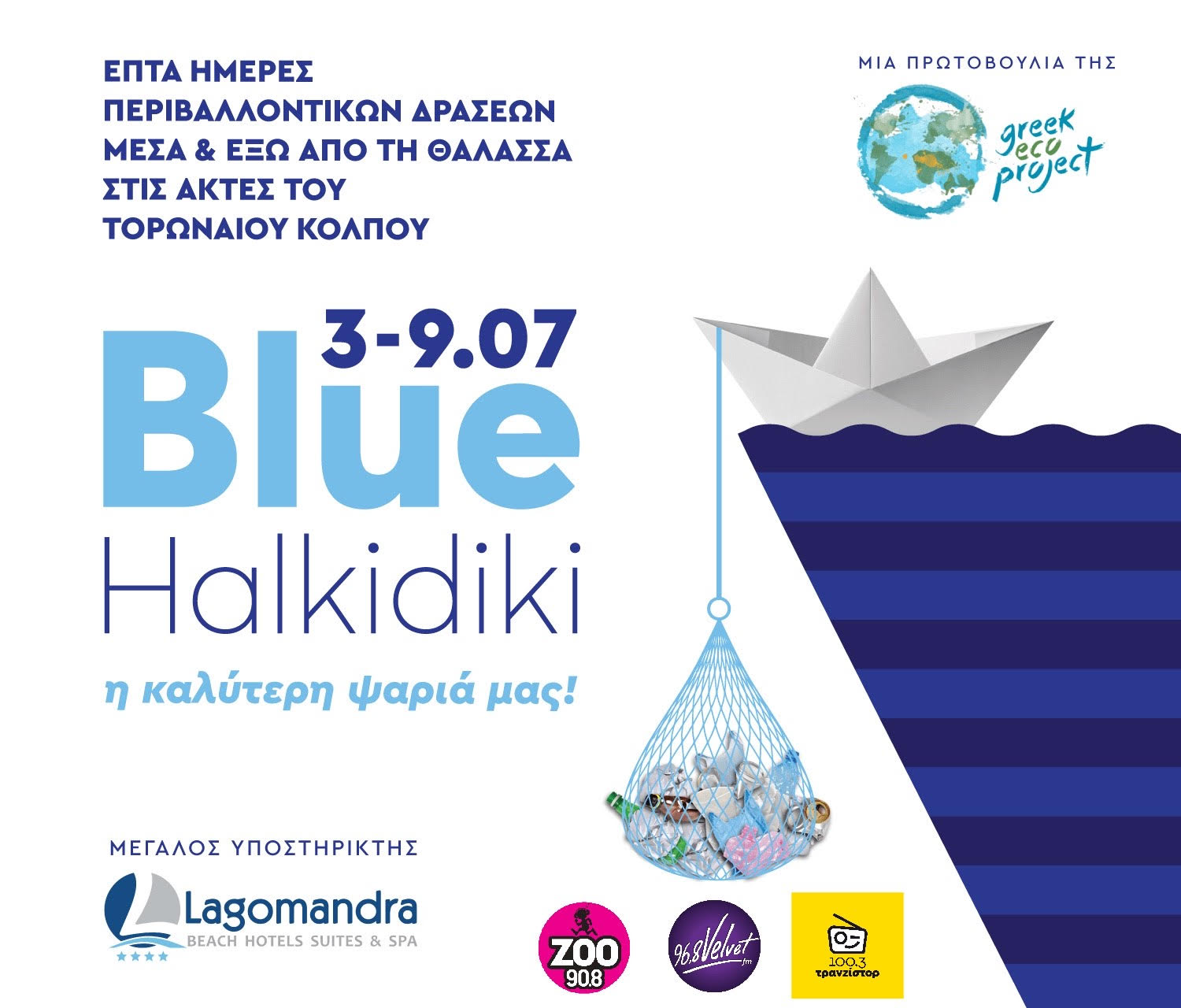 Connect with us, so you can learn our environmental actions first.
By entering your email address, you agree to receive information with the actions of our association.
You can view our privacy policy. here and you can unsubscribe at any time